WestLakeMassage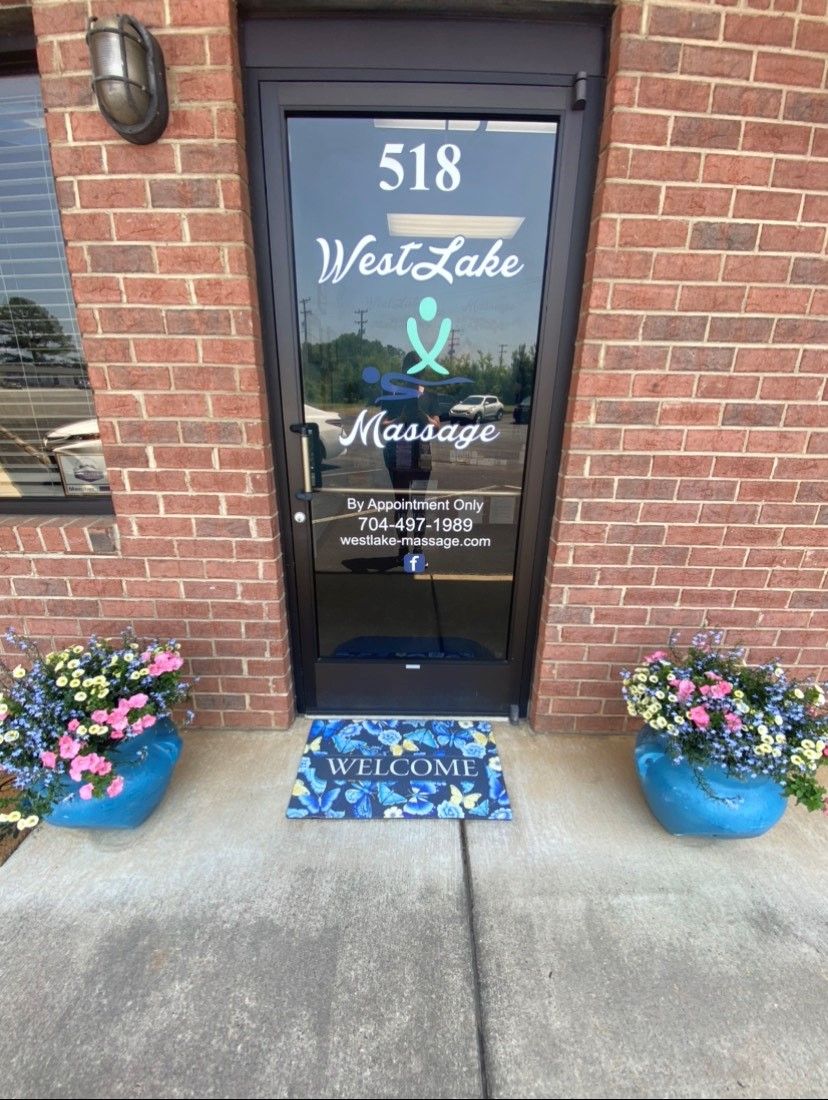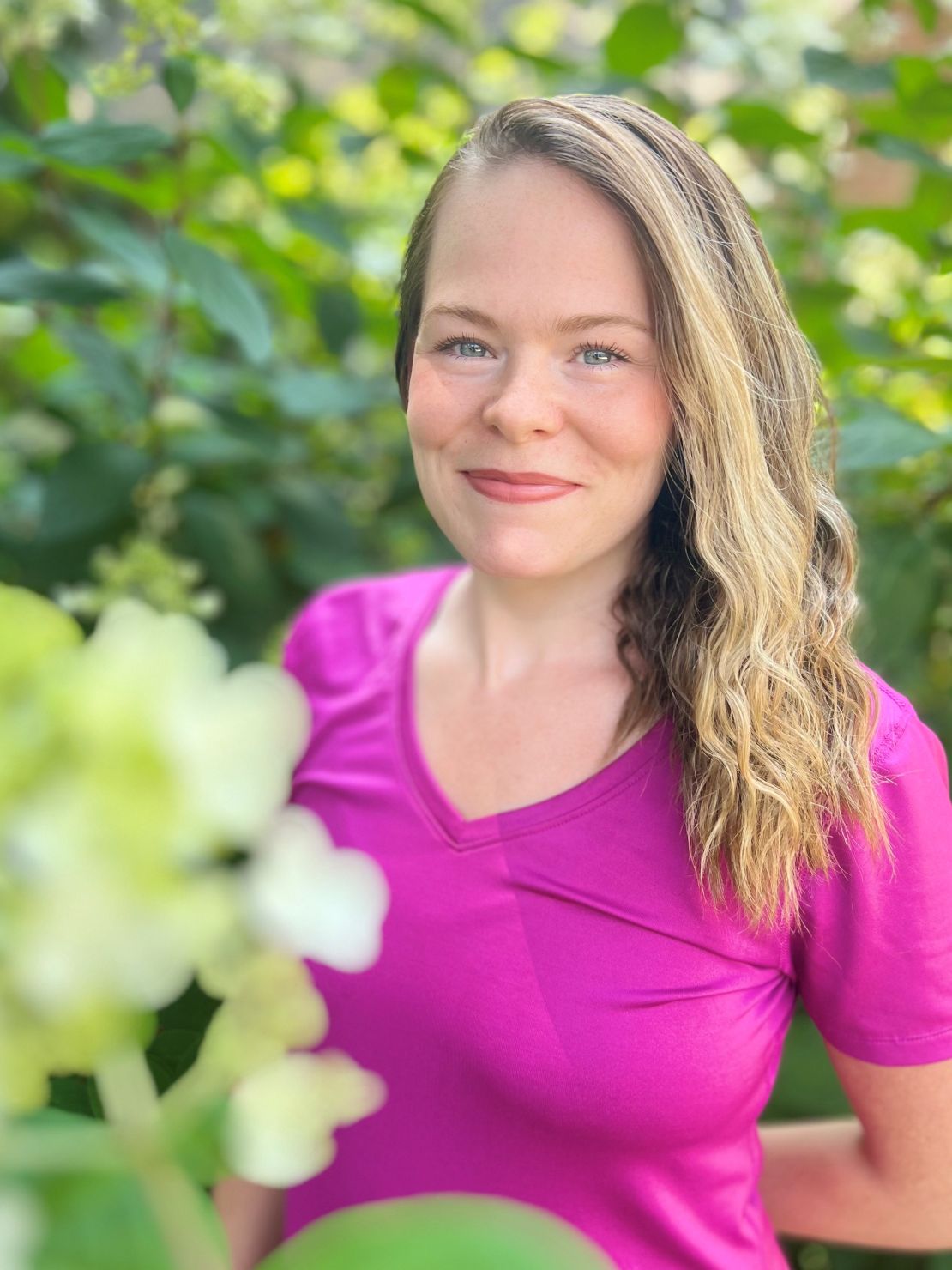 My name is Patricia Froneberger, LMBT#18633, owner of WestLake Massage. I graduated from NC Massage School and I specialize in Deep Tissue massage for relaxation and stress relief. I am also certified in Neuromuscular therapy for injuries and chronic or acute pain.
Massage Therapy is my passion. I am so blessed to have a career I enjoy so much!
Thank you so much for considering WestLake Massage for your relaxation and pain relief needs! WestLake Massage strives to give customers the best massage possible. We will personalize your massage to fit your needs on the day you are here. You will also be treated with the utmost respect! Whether you are in need of a massage to help with pain due to an injury or if you are just looking to unwind and relax, we are here for you! If you would like to book an appointment please visit our home page on this website and click "Book Appointment"
or call or text
We look forward to hearing from you soon! Thank you!
Patricia Froneberger
LMBT#18633
Owner of WestLake Massage